Breaksian itinerary map.
When I was preparing my trip and I was talking with my different friends and colleagues, I received a lot good tips about how could I document the places I was going to visit. One of the good tips came from my girlfriend: She suggested I could create some kind of itinerary map to track the different places I was traveling through, specifying what transportation medium I was using for moving from one place to the other.
I thought that was an excellent idea and since I played in the past with the d3.js and the datamaps libraries, I created an interactive JS itinerary map that I will be updating as I move along. Please see how it looks like as of tomorrow, when we will be heading to the Phu Quoc Island (a destination recommended by Uli, a former colleague of mine):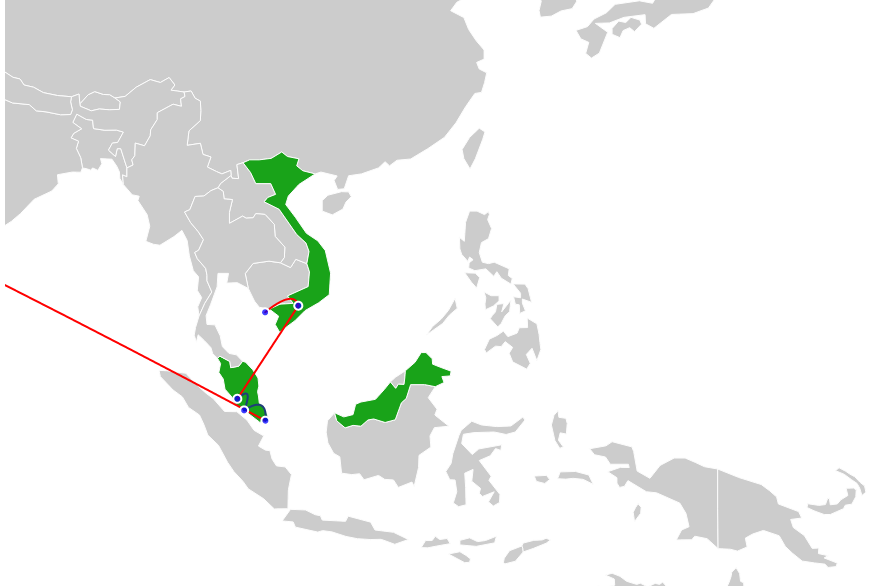 If you want to get the latest version of this map, please go to: apps.breaksian.com/breaksianmap.html. I will create a tool in the future so you can map your itineraries as well.
---
PS: Today we will be celebrating her "Sto Lat"
---