Amazing Tokyo
Yesterday I arrived to Osaka after spending a long week in Tokyo. This morning I was organizing the pictures I took during my long week in the Japanese capital and I came to the same conclusion of 5 years ago: Tokyo is an huge amazing city that excites every single sense you have.
Every district is different but equally interesting, the food in every corner is outstanding, the frenetic pace of the city is unbelievable but still the people are polite and helpful, the way the teenagers dress is astonishing and the sea of neon light, giant screens and music always appears in busy areas, but still there are islands of green spaces with beautifully designed gardens.
I wanted to share with you on this post some pictures from my travel to Tokyo, divided in categories:
Panoramic views
1. Tokyo Metropolitan Government Building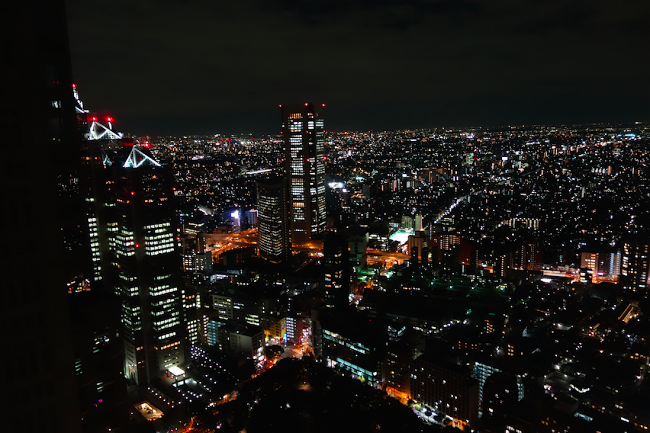 2. Tokyo Skytree Observatory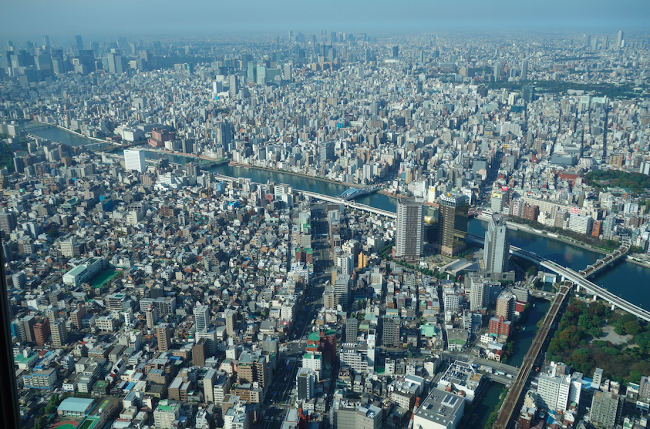 3. Tokyo view from Mount Takao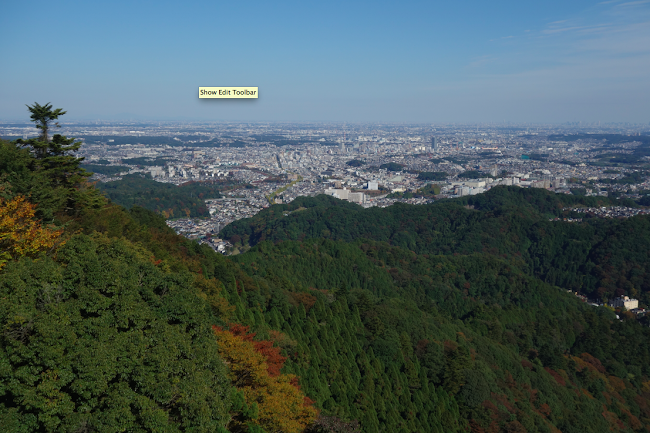 Food
1. Hotpot in Shinjuku.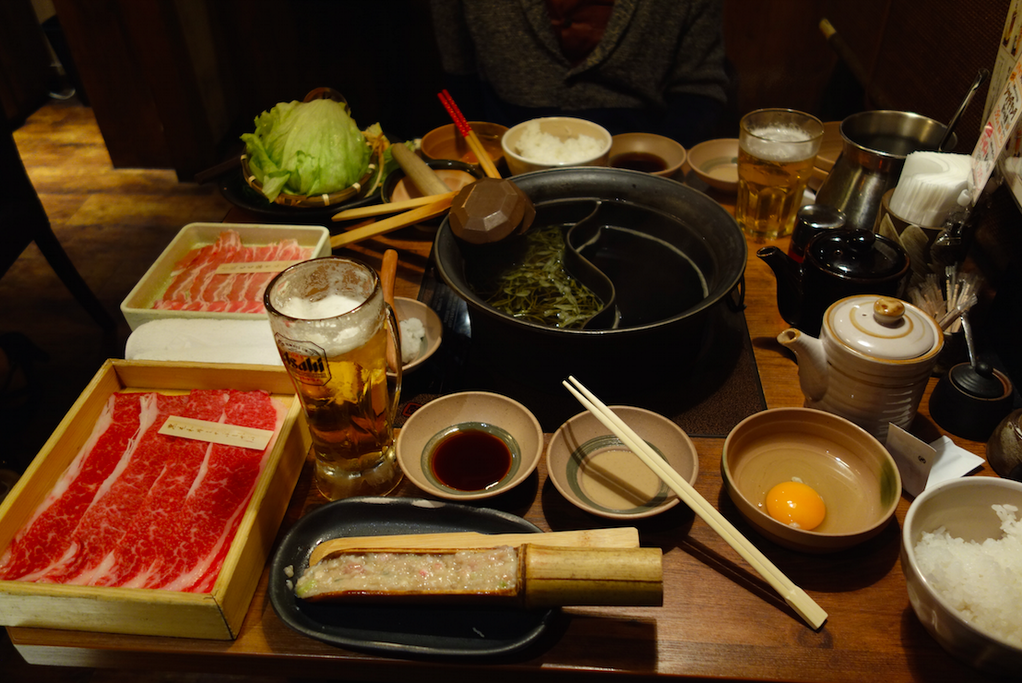 2. Udon Noodles in the Sky Tree.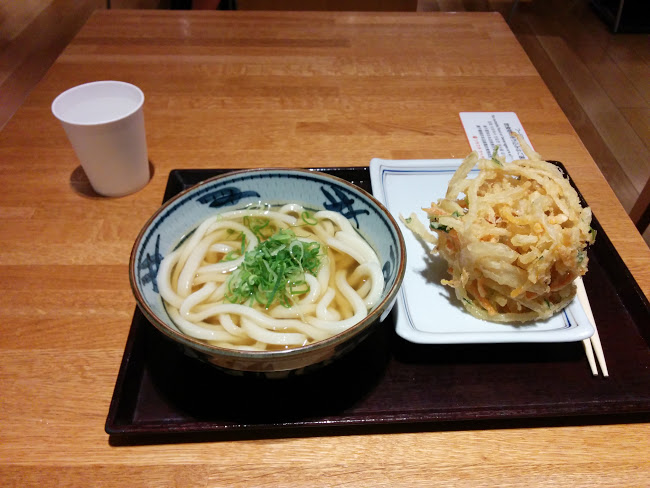 3. Street fruit skewers.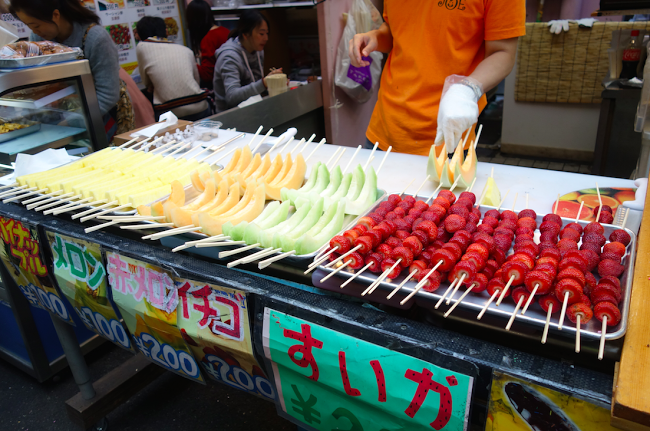 4. Dried Squid in Ueno.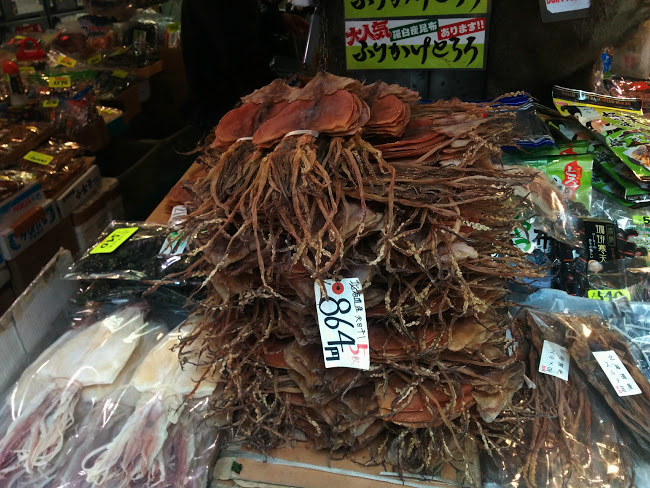 5. Octupus Takoyaki in Asakusa.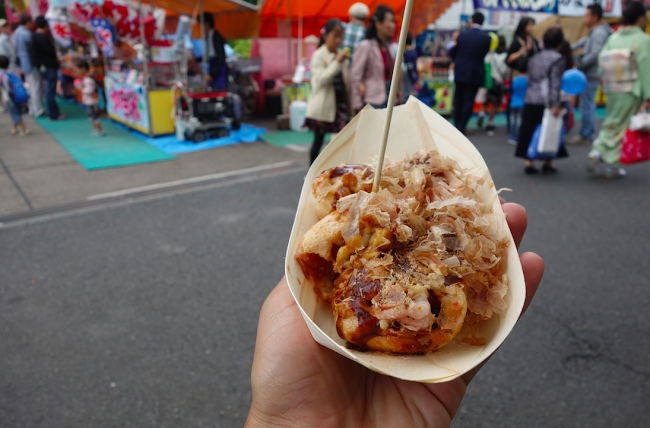 Neon Lights
1. Shibuya crossing.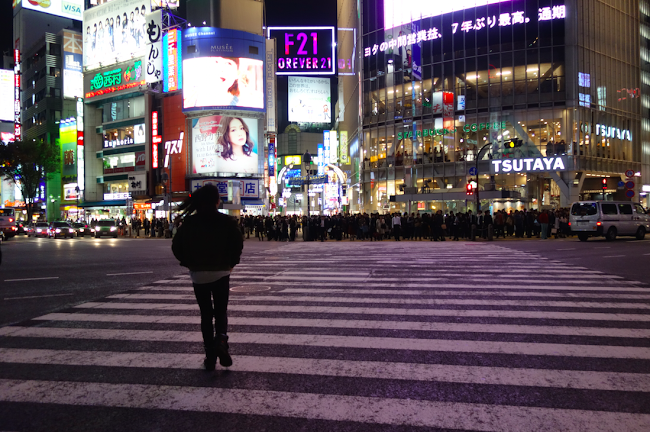 2. Shinjuku.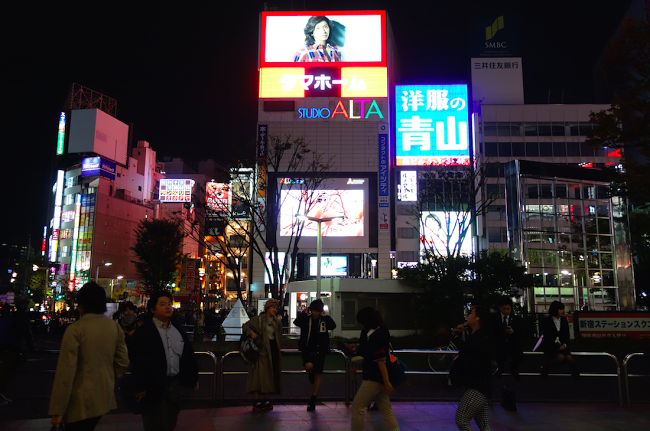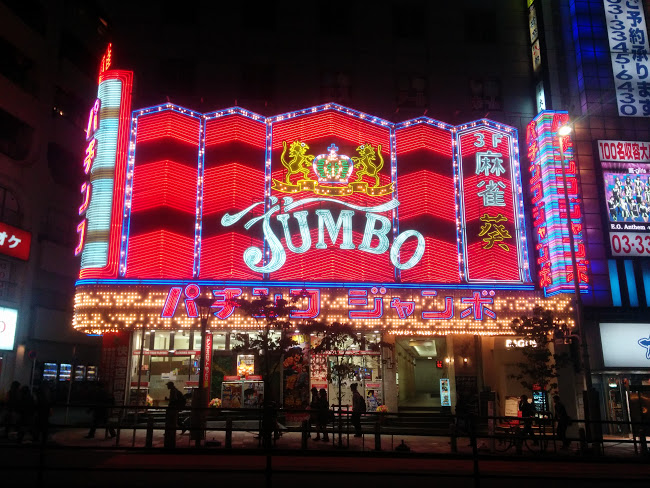 Shrines and Temples
1. Torii Gate in Takao mount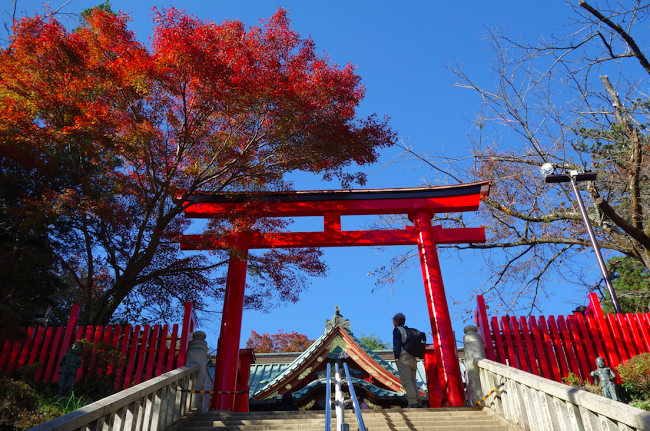 2. Giant Buddah Kamakura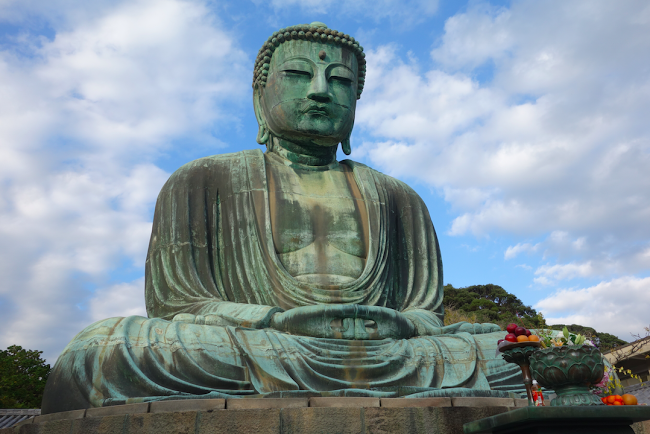 3. Senso-ji Temple