Back in Tokyo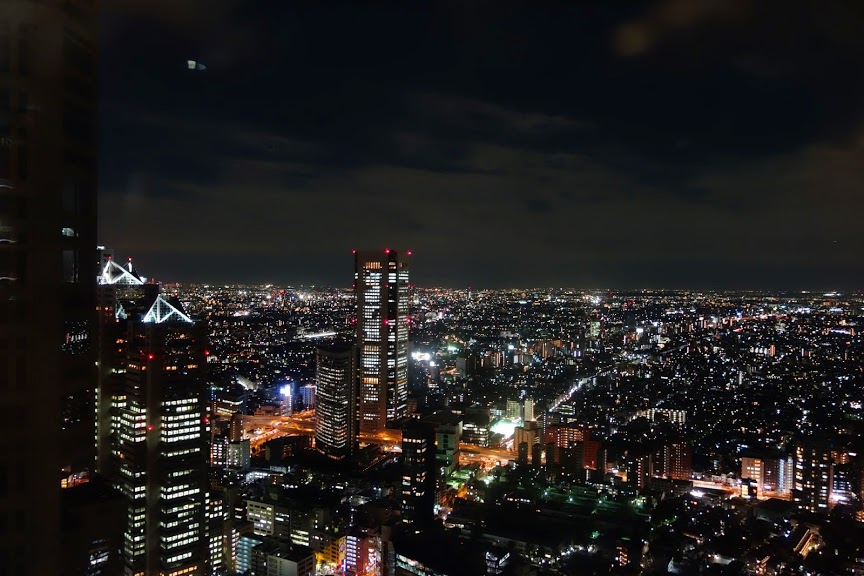 ---
I'm working in some posts related to my trip to Jeju Island in Korea, but today I arrived in Japan and I thought it would be very nice it to write a minipost about it. I have to confess I'm excited to be back in 日本. It has been a bit more that 5 years since the last time I came here and very quickly I remembered why I loved this country at first sight. I'm looking forward to spent some days back here.
I got into the Narita express heading to Shinjuku where I will stay this time and I started my trip by going to the Tokyo Metropolitan Government Building. The north observatory is open until 11pm, so I was able to visit the place and take a couple of nice panoramic pictures from the top.
Hello again Tokyo. Long time no see!
---
---