Going back to Singapore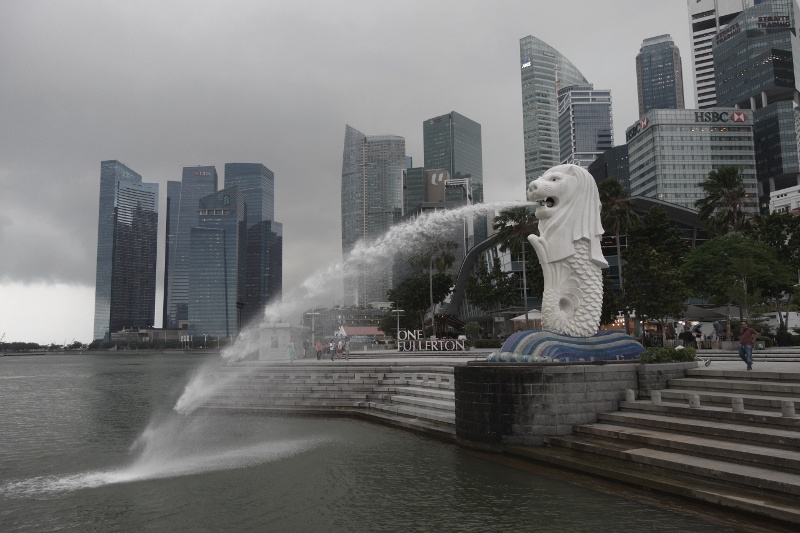 ---
It is quite rainy today in Singapore so I'm having a coffee, waiting for the rain to be over. I will use the time to update this blog. In the picture above you can find a statue of "Merlion", a Merlion, a mythical creature that gives the name of Singapore. Just behind my table I have the following historic snippet:
The merlion is a mythical creature with the head of a lion and the body of a fish. The fish body represents Singapore's origin as a fishing village and the lion head represents Singapore's original name - Singapura - meaning "Lion city" or "Kota singa".
I don't remember if I learned about this fact the last time I came here, but regardless I find it interesting.
I uploaded a couple of pictures to my breaksian Google+ page that I took yesterday and this morning. I'm sharing them below using a plugin. Enjoy!. In the meantime I will continue walking the city trying to beat the jetlag sleepiness.
---
---