Singapore Zoo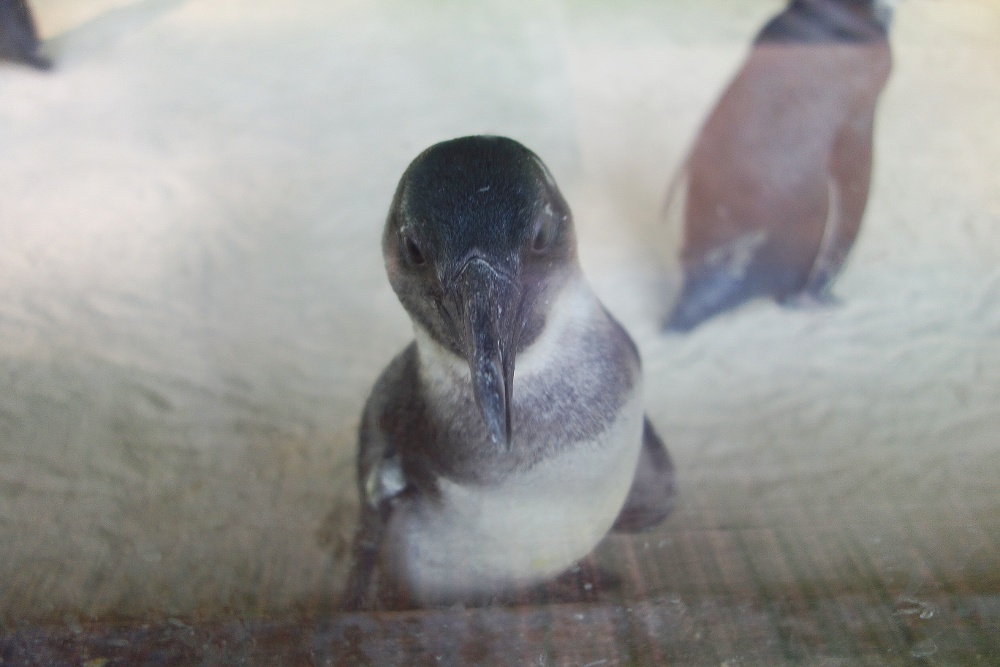 The last time I passed through Singapore with my girlfriend, we didn't have enough time to visit the Singapore Zoo, because it was bit outside of the city center. Nevertheless based on the word of mouth recommendations and what I have read in a couple of travel guides, this was definitively one of the plans I wanted to to this time around. I started looking for alternatives to get there and even if the most convenient way is to grab a cab from the city center, I had an EZ-Link card with credit and I was not in a hurry so I made the journey using public transport. It's straightforward (Even if it takes longer):
Catch the MRT red line (North South line) in the direction of Jurong East.
Get out in the An Mo Kio station. Here there is a transport hub with many buses.
Take the bus 138 to the Singapore Zoo.
Overall I'm really satisfied with visit. A former colleague of mine told me that one of very nice things about this Zoo is that the enclosures are relatively open so the animals have plenty of space and they don't feel necessarily trapped. I agree with him. You have to be patient to see the animals and some them are hard to see, but at least they are not in horrible cages.
Here are some pictures of the animals I saw yesterday (besides of the funny Penguin you see above):
---
1. Lions:
---
2. Puma
---
3. Komodo Dragon
---
4. Turtles
---
5. Pygmy hippopotamus
---
6. Baboons
---
7. Antilopes
---
8. Elephants
---
9. Kangoroos
---
10. Zebras
---
In conclusion, it is very nice animal park and I highly recommend it. I left the country this morning and I just arrived to Malacca, Malaysia. Stay tuned!
---