On the last day of my Angkor Pass and my bike rental I decided to follow the big circuit ("Le grand circuit") and visit some of the temples that I haven't had the chance to see in the previous days. Based on the experience from the day before I decided to bring a lot of water and to take it easy, biking slowly and stopping as many times as possible to make short breaks.
It turned out to be a good idea, because I had the opportunity to see small temples that I missed, even in the places I had visited already and I had the chance to see also new amazing spots. In this short post I will share with you a set of "no comments" random pictures from that last day biking in the Angkor Wat Temple complex. Overall biking here was a really cool experience and an amazing way to visit this place.
---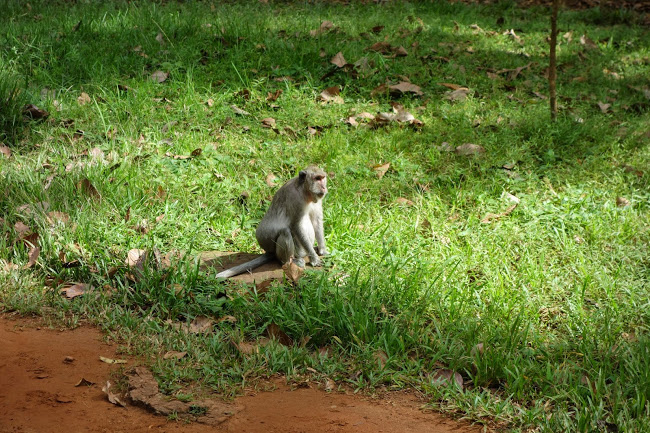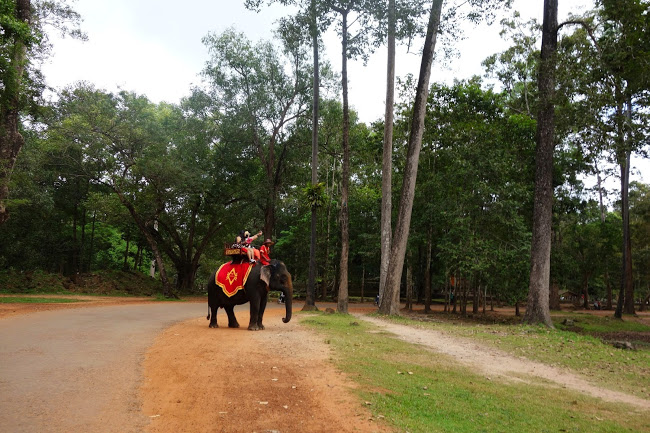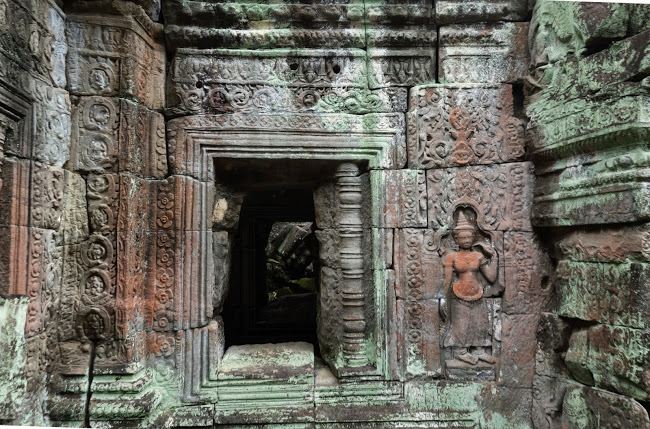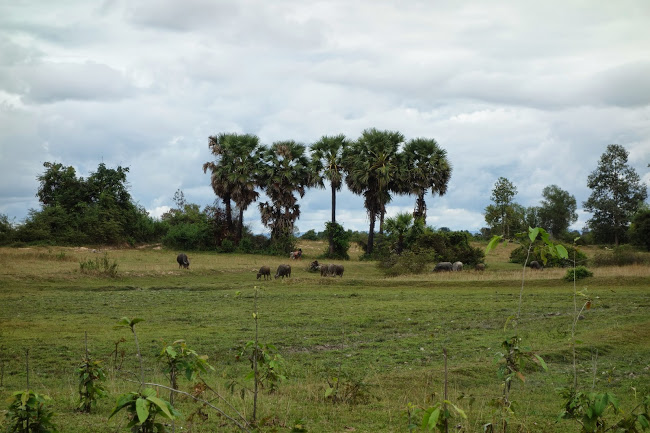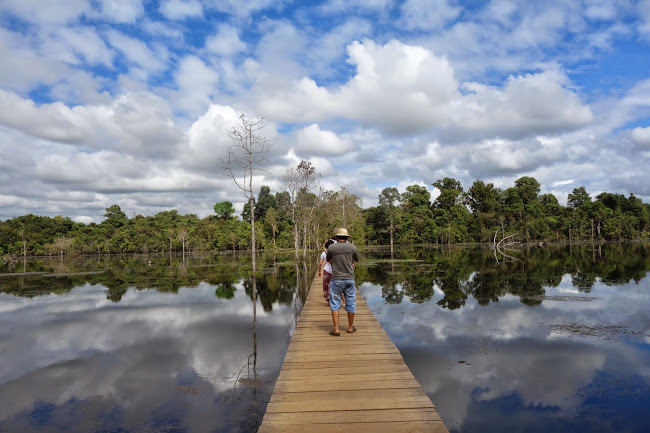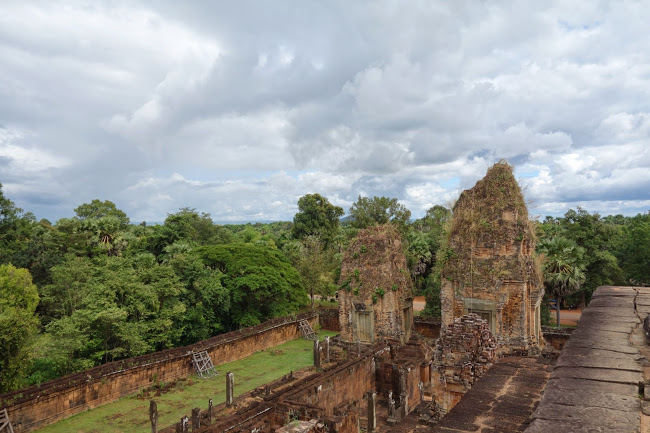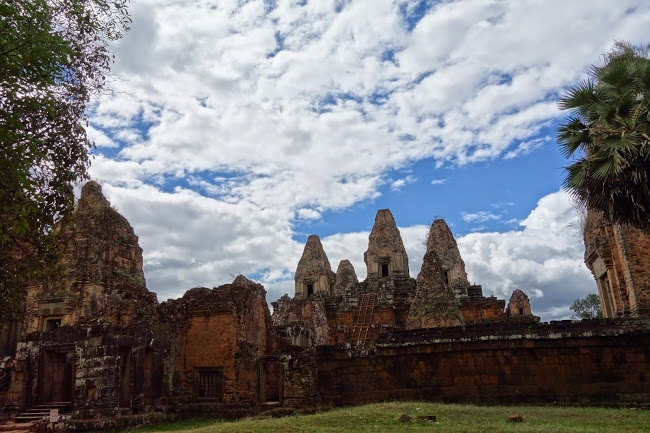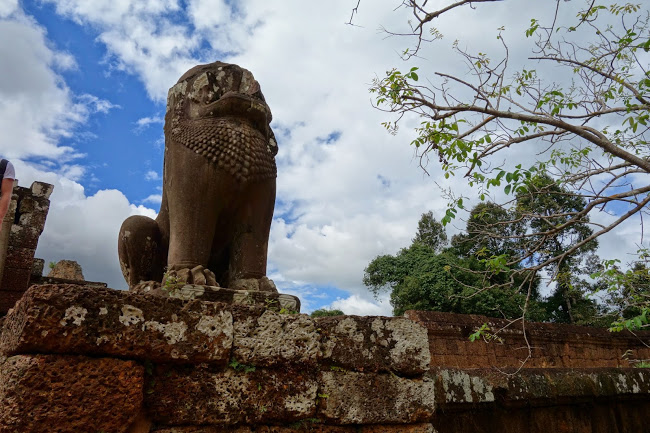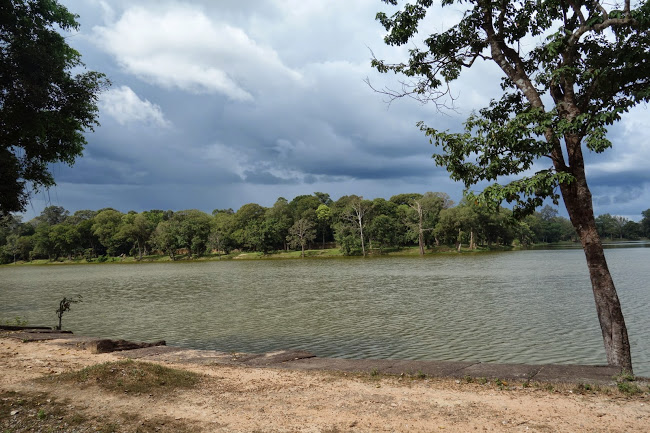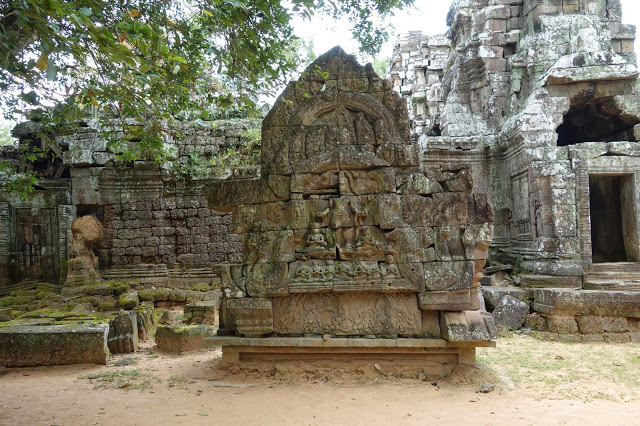 This was the end of the Cambodian part of my break. The next step was to catch a flight to Bangkok to visit again Thailand.